Lehman for the Win!
My client Veronica Lehman finally got the keys to her condo on March 24. After a grueling 6 months of suspense this short sale was finally a done deal. We had a great team who made this dream a reality. The best part of it for me was that moment when Veronica called her dad to break the news to him. Father and daughter had an emotional moment. I guess she will always be daddy's little girl. The Lehman's are a close family and I had the pleasure of meeting Veronica's parents Jeff & Maria for dinner the week before we closed escrow.
All our hard work had paid off. We weren't sure the deal was going to happen on more than one occasion. It just goes to show that perseverance and a good attitude goes a long way. Veronica started out as a customer at a restaurant I've worked in. She's not just a client to me, she's a friend. Congratulations and WELCOME HOME!!!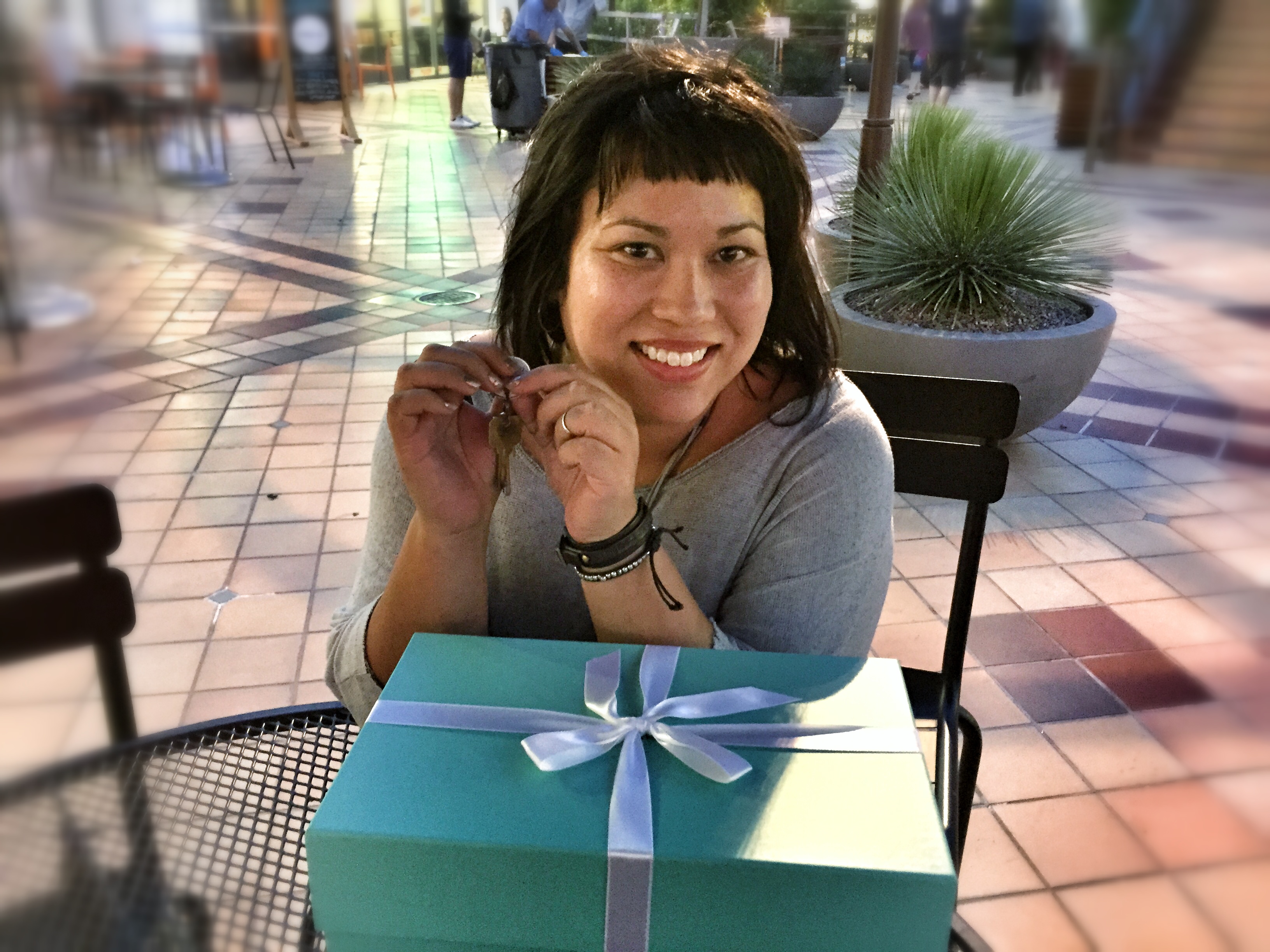 Look at this amazing review Veronica left for me on Yelp.
http://www.yelp.com/biz/jerry-plummer-los-angeles?…